Debates
Debate is the beating heart of HowTheLightGetsIn Hay 2023. From Nobel Laureates to Pulitzer Prize winners, HowTheLightGetsIn is home to world-leading thinkers pushing their disciplines forward.
Get a taste of our debates for this year's festival below and stay tuned for many more to come. View the first set of speakers here.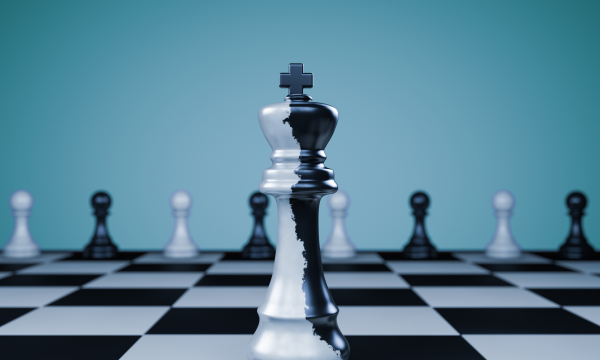 Maverick philosopher Slavoj Žižek, former Archbishop of Canterbury Rowan Williams, celebrated Yale philosopher Tamar Gendler and revolutionary primatologist Richard Wrangham debate whether it's time to say goodbye to good and evil.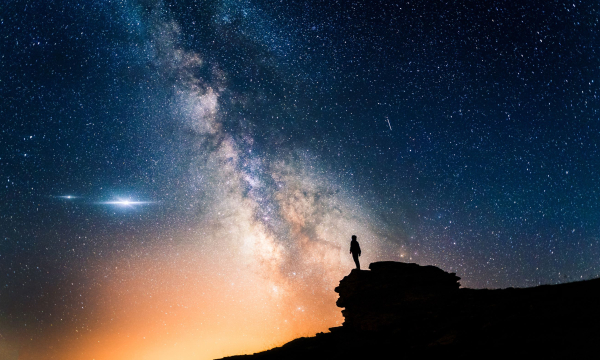 Trailblazing Harvard physicist Lisa Randall, radical philosopher Martin Cohen and game-changing theoretical physicist Neil Turok clash on cosmic anthropocentrism. Are our scientific stories of the universe bound to be biased towards the human perspective?