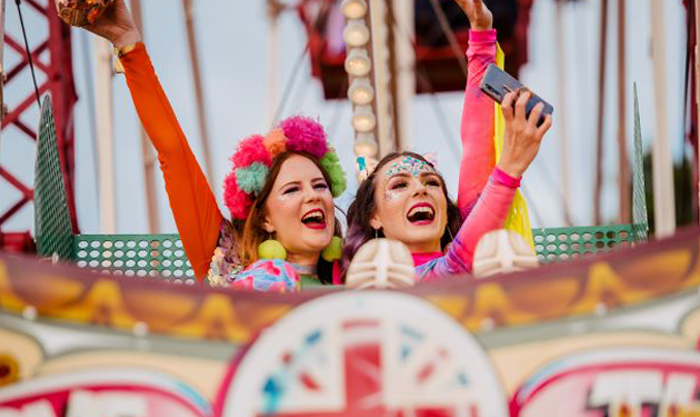 Student and Under 25s Discount!
Student and Under25s Festival Tickets give you a 30% discount!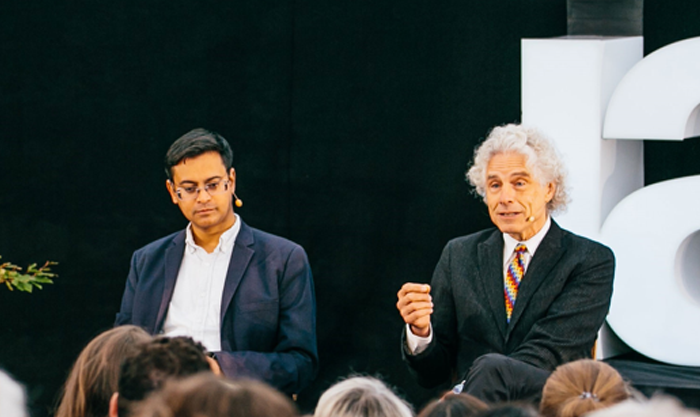 Add an IAI Subscription!
Add an IAI subscription to access a huge archive of previous debates and talks!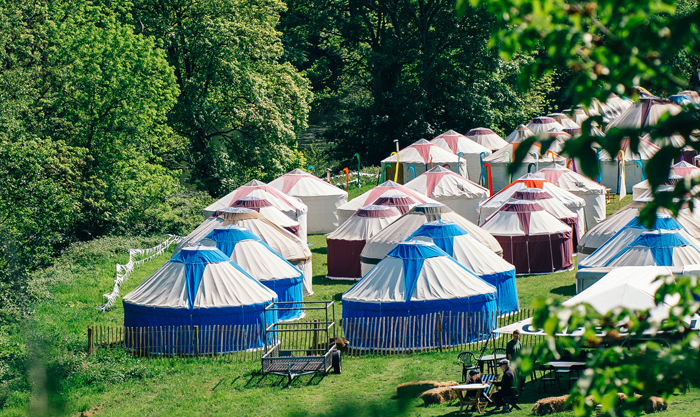 Accommodation On Sale Now!
Head to the Accommodation page to explore our boutique range of luxury yurts!